Oh no, this page has run away!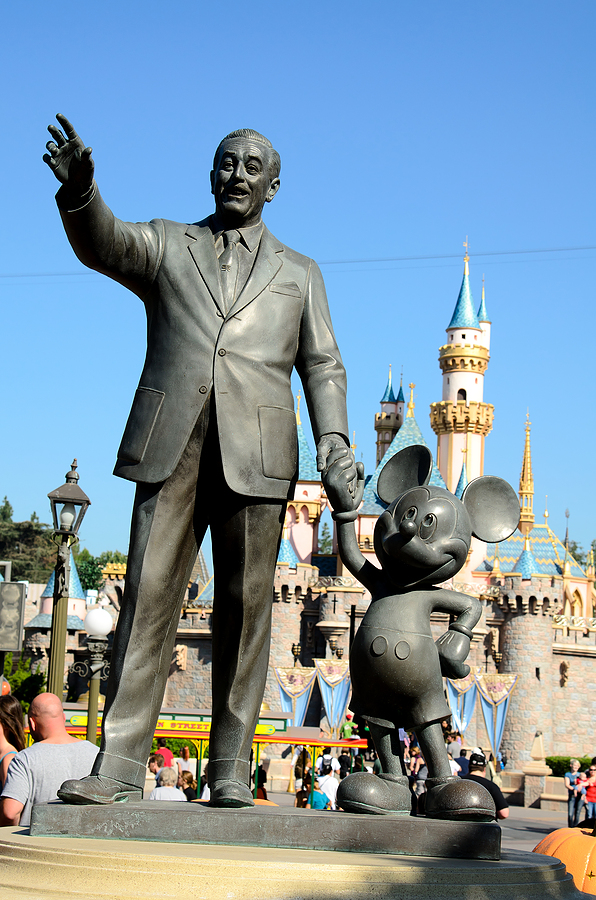 Sorry, but the page you are looking for has either been moved or does not exist. You may have been directed from a search engine or otherwise found a bad link to a page that is no longer on the site.
Maybe you do not have the right path to the cheese... Please check to make sure you have the page URL spelled correctly.